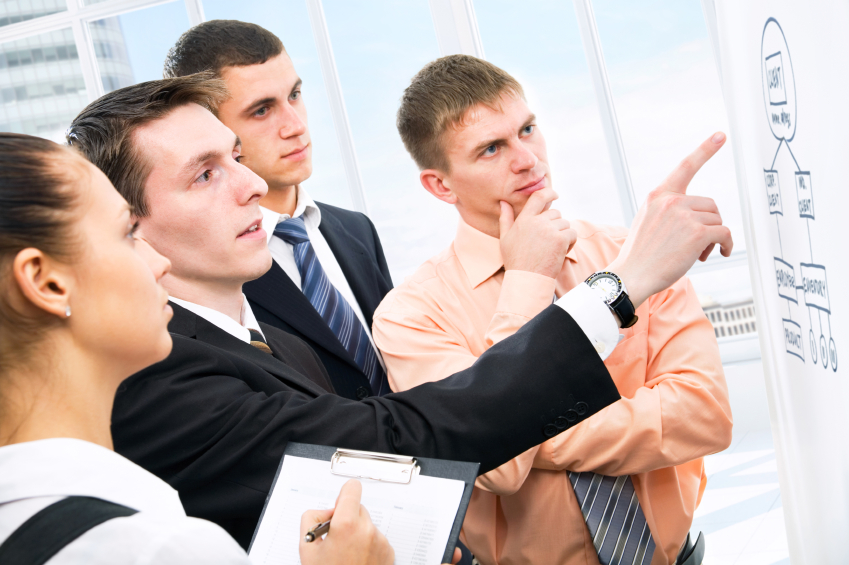 We are your strategic partner
We inspire trust to jointly develop your future expectations.
Founded in 1975 Mycesa manages your strategic value projects by providing flexibility and a firm commitment to efficiency.
We align all the processes of our organisation to the requirements in order to adapt to and fulfil your expectations. The relationship with clients helps us to interpret the real needs, whether visible or otherwise, which Mycesa´s expertise can provide.